Continu: Freelance Content Writer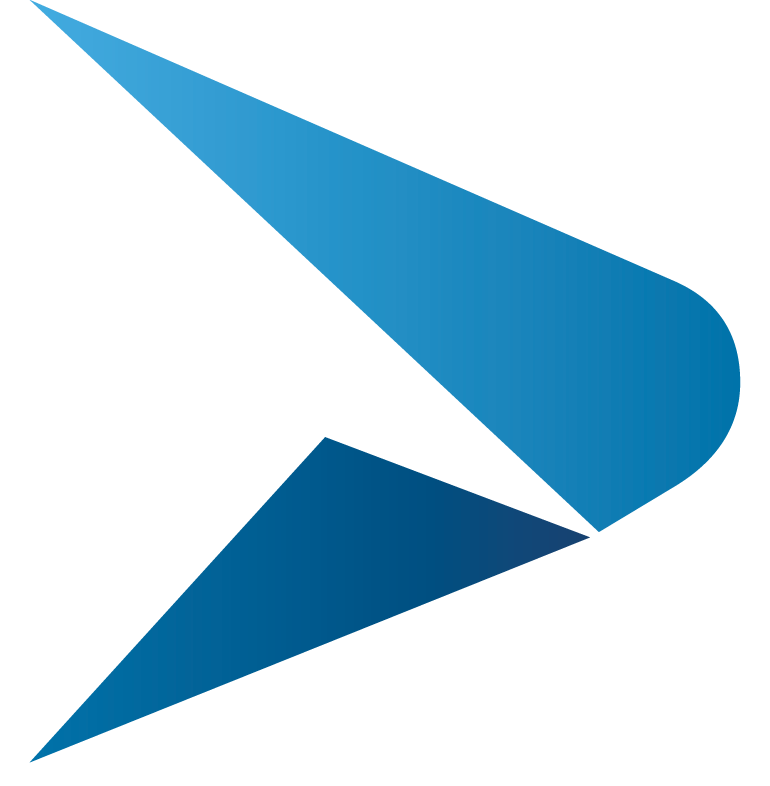 We're looking for a Freelance Content Writer to join our team. As a freelance Content Writer at Continu, you'll contribute to our blog, marketing websites and social channels on a regular basis.

About Us

At Continu, we build beautiful Learning Software for modern companies. Our product is used by some of the world's best brands, to engage and develop their employees.
About You
As a freelance Content Writer for Continu, you should have the following skills and experience:
You're a great storyteller and can write catchy subject lines and copy to engage a user's attention
You know the basic principles of SEO including on-page keyword optimization, inter-linking to other articles and other SEO best practices.

You are great at sourcing imagery that doesn't look like a stock website

You explain topics in a way that can be understood by both a 15 year old and a 55 year old

You have a business-oriented mindset. You know what customers want and you'll empower them with the best knowledge on a select topic

Have experience with content marketing

Accountable - If a deadline has been set on an article, we expect you to deliver by then. If you can't deliver on time, we expect you to let us know before-hand v/s informing us on the date of the deadline that the article has been delayed

Self-motivated - you'll come to us with more content ideas and how to improve the blog and marketing copy
Bonus Points
Has prior experience working in or with a SaaS company

Have experience using tools like Canva to create blog graphics

You're well-connected with other writers and executives
What You'll Do
Contribute both long and medium form articles to our blog
Interview customers and thought leaders for our in-depth interview series

Write SEO optimized content aligned to specific keywords 

Optimize your work for search

Write content with a high readability score, suitable for all ages

Build internal links to related content to assist with SEO

Source images and diagrams for your articles where applicable
Tools We Use
You should have a strong working proficiency with all of these tools:
WordPress
Yoast SEO WordPress plugin

Google Docs

Trello

Slack
How to Apply
Please supply us with the following items:
A short cover letter explaining why you want to work with us




Up to date copy of your Resume




A link to your online portfolio or samples of your best work



Apply for this position
Please supply us with the following items to work@continu.co –
A short cover letter explaining why you want to work with us. | Up to date copy of your Resume. | A link to your online portfolio or samples of your best work
Apply for this job