Sched: Sr Software Engineer to Build Event Platform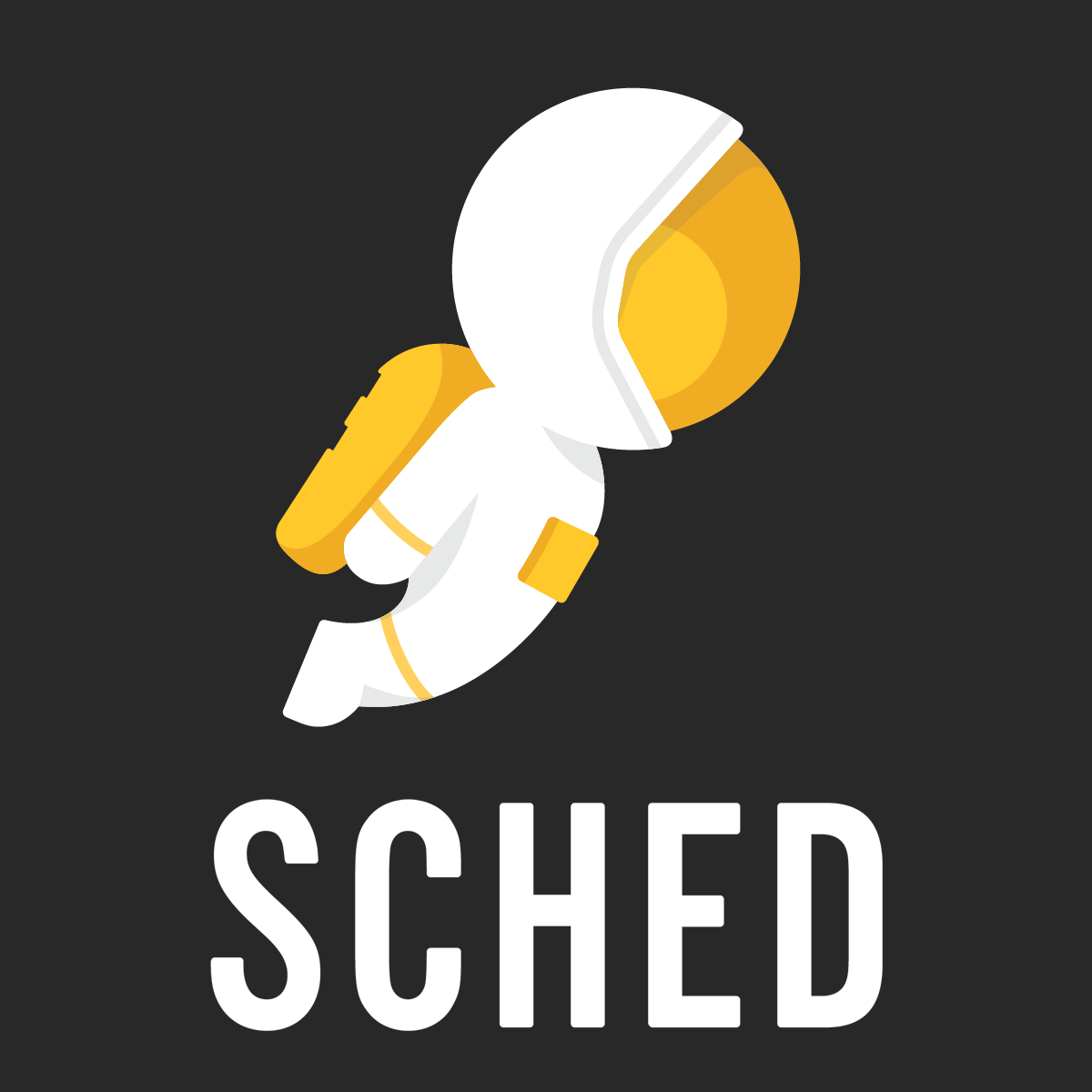 WHAT WE DO
Events are where we go to be inspired by those who've followed their dreams, learn from the people who want us to succeed, build life-long friendships and discover new opportunities.
Our goal is to help organizers succeed in building more of these unforgettable events. Thousands of events depend on Sched, like tech conferences, comic conventions, music festivals, yoga festivals, professional development days and even furry conventions. Seriously, there is an event for everything.
You'll be building something that makes a real difference to our customers. Here's actual feedback about what you'll be building:
I wonder what the world did before Sched…

Sched completely revolutionized our convention.

Sched is pretty fuckin' awesome.

Using Sched is something I actively LOOK FORWARD TO whenever we're getting ready to put on another event.
YOU ARE
Driven to work on something that has thousands of passionate customers — and make it even better.

Excited to take a critical role in building out better processes for getting things done at Sched.

Outstanding with communication skills and the ability to keep your team in the loop.

Self-motivated to take on responsibilities and meet deadlines.

Ready to work with a small team that has your back and will support your growth.
YOUR EXPERIENCE
5+ years experience building or scaling a SaaS platform.

Experience leading or taking initiative in a team environment to spec and ship time-sensitive solutions.

Highly experienced with PHP, MySQL, HTML, JS.

Super comfortable working within a legacy codebase and making improvements along the way.

Amazing ability to solve problems independently and communicate challenges with your team.
WHAT YOU'LL DO
Develop and ship improvements and new features to help event organizers run better events. Working together as a small team means you'll get to wear many different hats and have a substantial impact on our product and company success.
LOCATION
As part of Sched's remote-only team, you can work from anywhere in the world. Some of our team use the flexibility to work from home. Some of our team use it to travel. It's up to you. Our founder has lived in Airbnbs for the past 5 years.
We get together throughout the year in incredible places like Bali, Tokyo, Berlin and Mykonos, all covered by Sched. Part work, part vacation, we call them #schedcations. Want to join us?
PAY & BENEFITS
Salary is dependent on experience. Generous benefits include paying you to take vacation, conferences stipends, equipment when needed and flexible hours.
Apply for this job